EOLIOS is a consulting firm specializing in plant design and optimization.
In industry, the application of CFD simulation and numerical modeling are now fundamental elements from process conceptualization through to operation.
EOLIOS is the first player to achieve the feat of modeling the specific thermodynamic effects of an entire production chain on the scale of an industrial site. Our aim is to provide answers to all the problems likely to be raised by thermo-aerodynamic phenomena in industry.
Our CFD design office is specialized in high quality numerical processing and calculation applied to fluid mechanics and thermodynamic phenomena and to the reduction of energy consumption. The EOLIOS team is a group of highly experienced CAD and CFD engineers and experts who can provide quick responses and valuable advice to companies in need of engineering, analysis and project support services.
We use our technology and expertise to provide high-quality, professional services.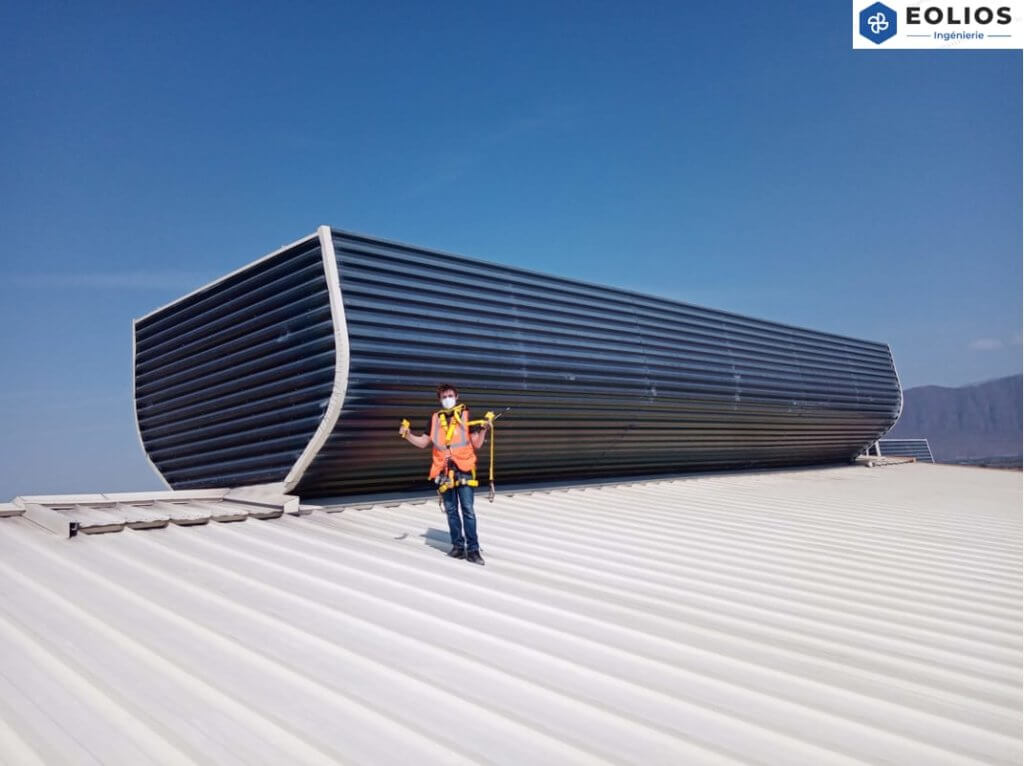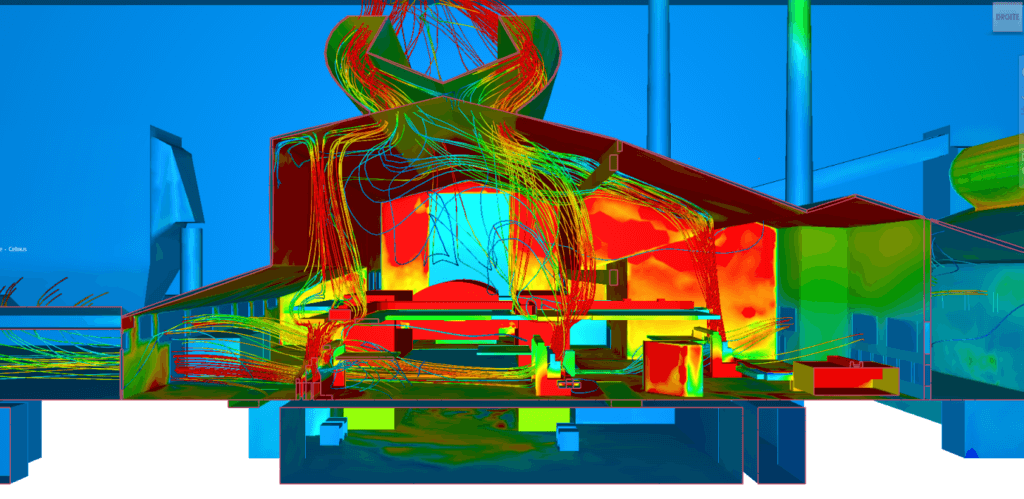 Sizing of static aerators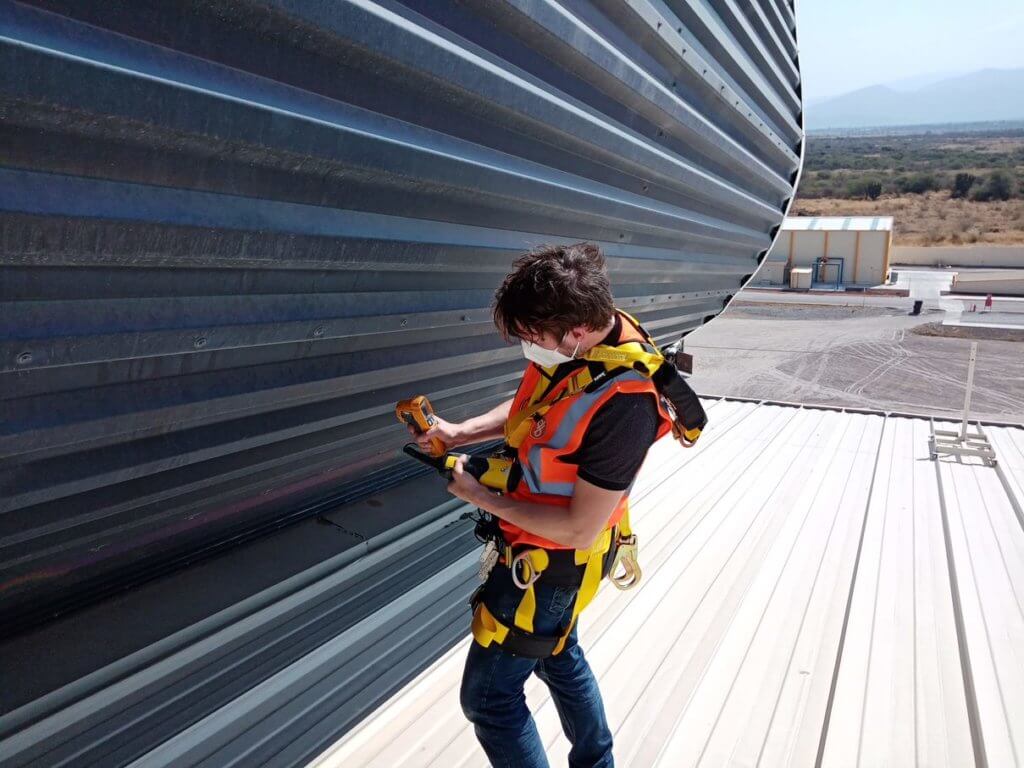 Industrial natural ventilation
They trust us, why not you?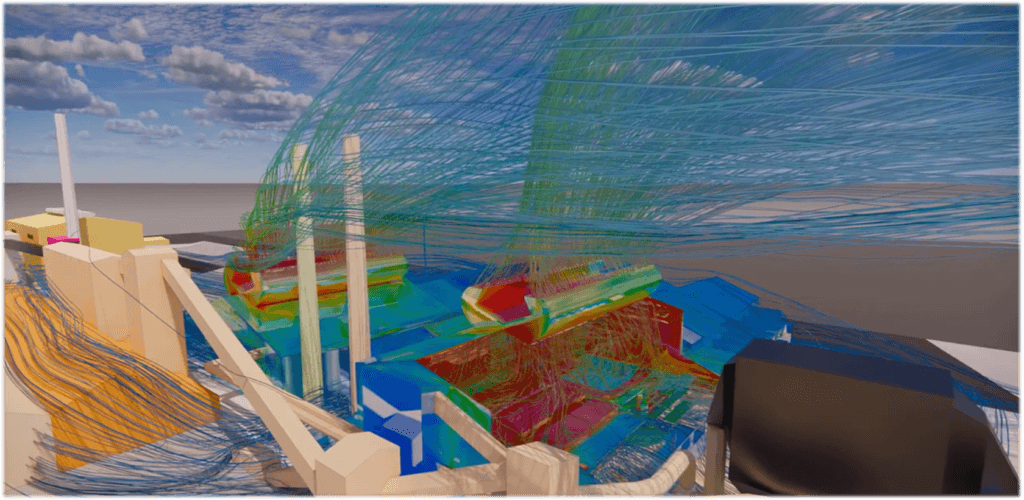 CFD simulation for glassworks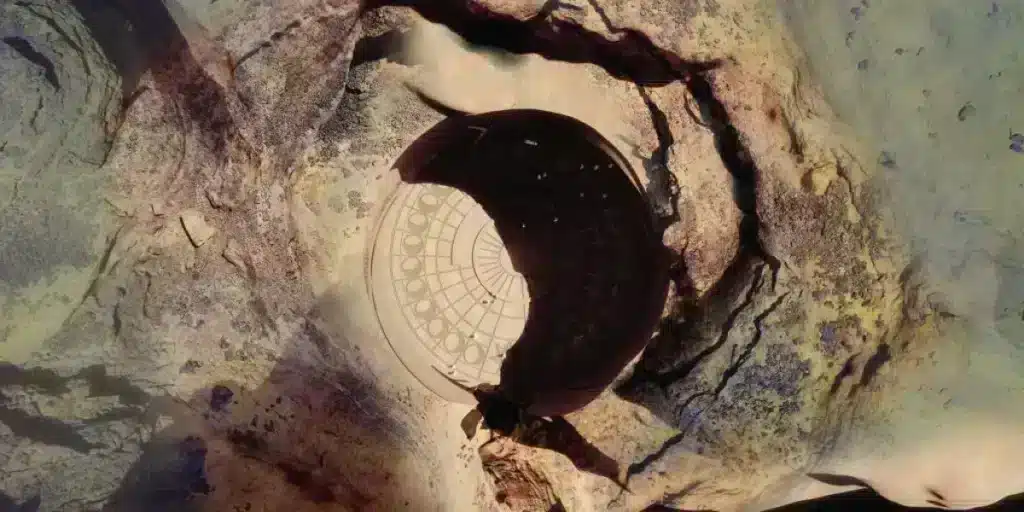 EOLIOS collaborates with Ateliers Jean Nouvel and Terrell for the SHAARAN project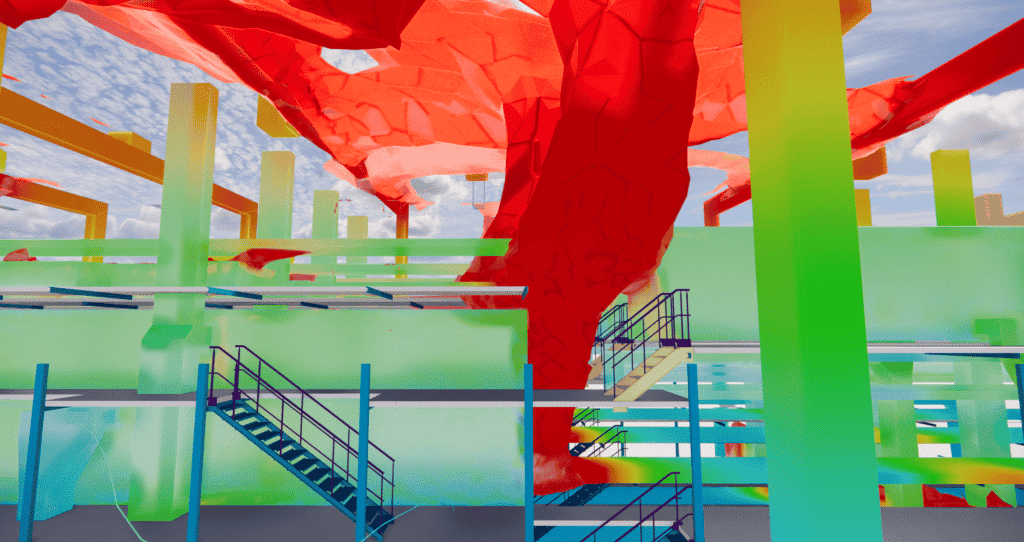 EOLIOS innovates in the industry
Our latest projects Industries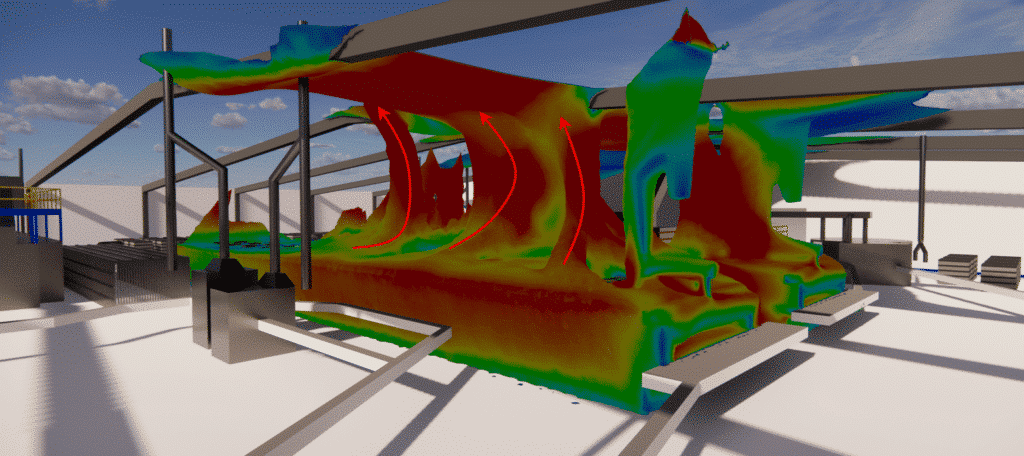 Industrial Workshop – Mexico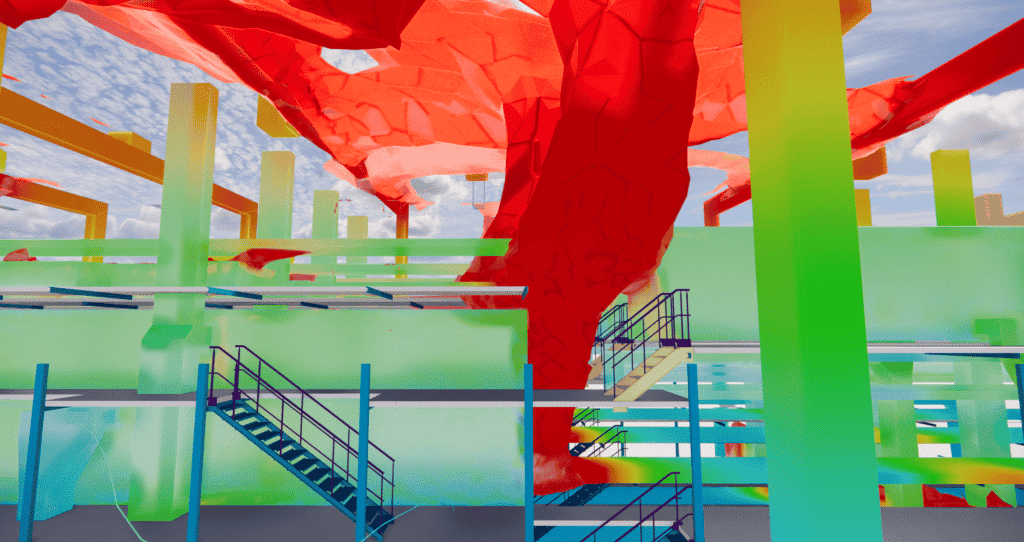 Factory – glove production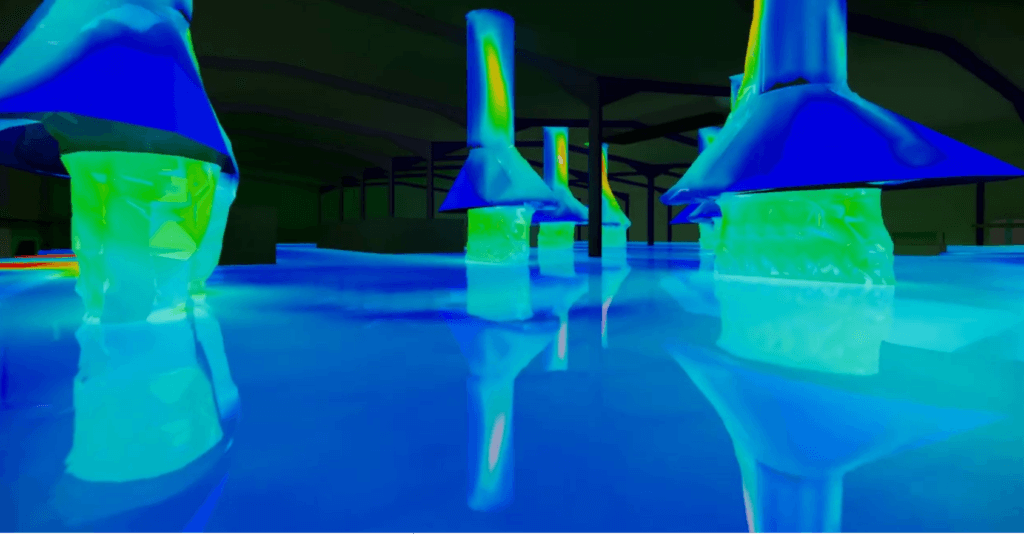 Sizing of natural draft extractor hoods
Our other areas outside of industry
Urban aeraulics
Pedestrian comfort
Air pollution
Dust study
Heat island
Impact study