EOLIOS is a consulting firm specialized in wind engineering, microclimates and air pollution at the scale of cities and territories.
The EOLIOS company has the ambition to answer all the questions likely to be raised by the climatic phenomena developing on the scale of the cities and the districts. The EOLIOS team is composed of urban engineers with a transverse view allowing to arm the cities in front of the climate change.
Our expertise in fluid mechanics allows us to accompany you on the problems of comfort in the wind for pedestrians, on the phenomena of urban heat islands, small wind and on the safety in the wind.
We also support cities and industrial companies instudies of the impact of odor dispersion, chemical or bacteriological pollutants (gases, particles, dust, pollens, viruses).
Our CFD design office is specialized in high quality numerical processing and calculation applied to fluid mechanics and thermodynamic phenomena and to the reduction of energy consumption. The EOLIOS team is a group of highly experienced CAD and CFD engineers and experts who can provide quick responses and valuable advice to companies in need of engineering, analysis and project support services.
We use our technology and expertise to provide high quality professional services.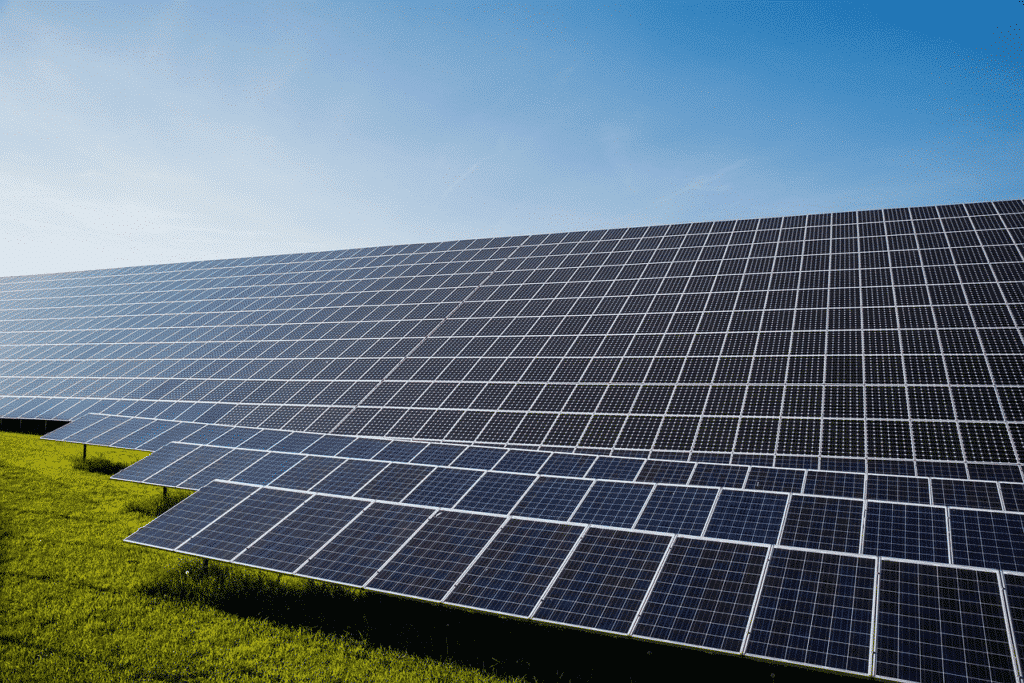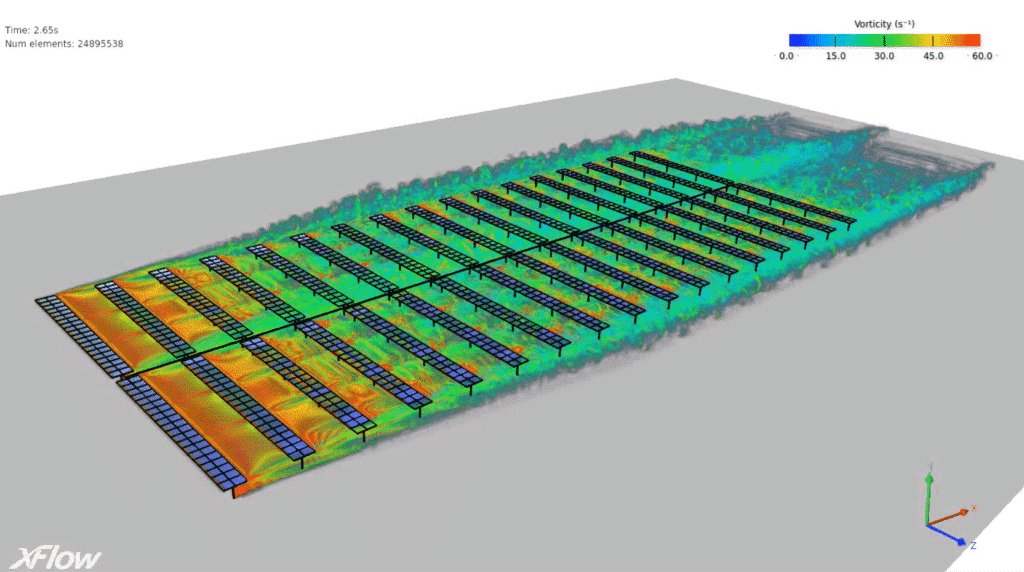 Extreme wind study – Solar power plant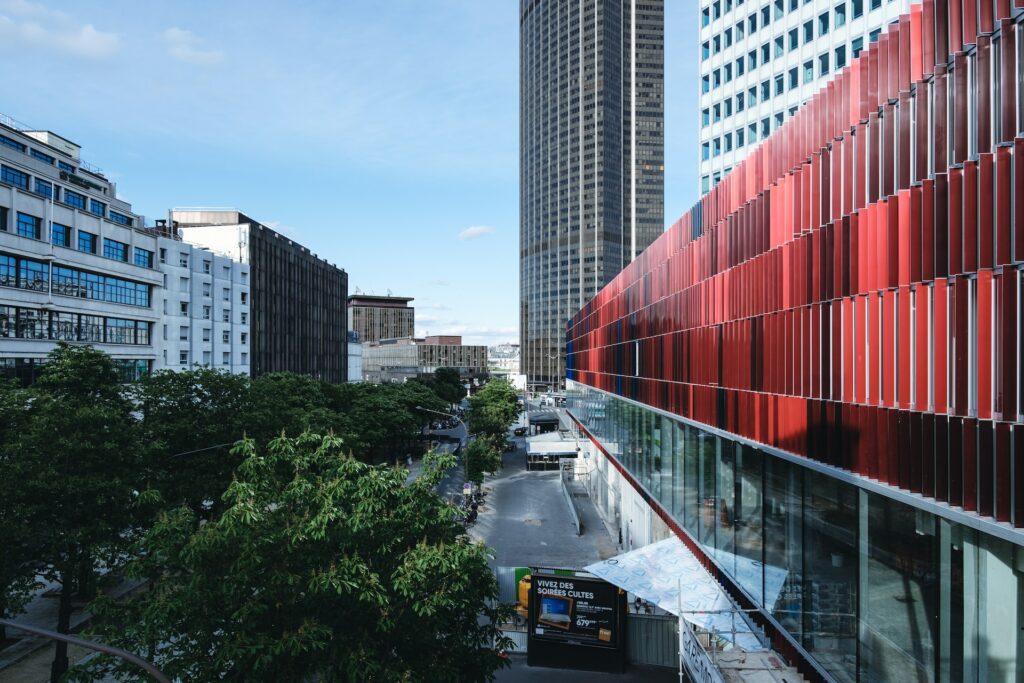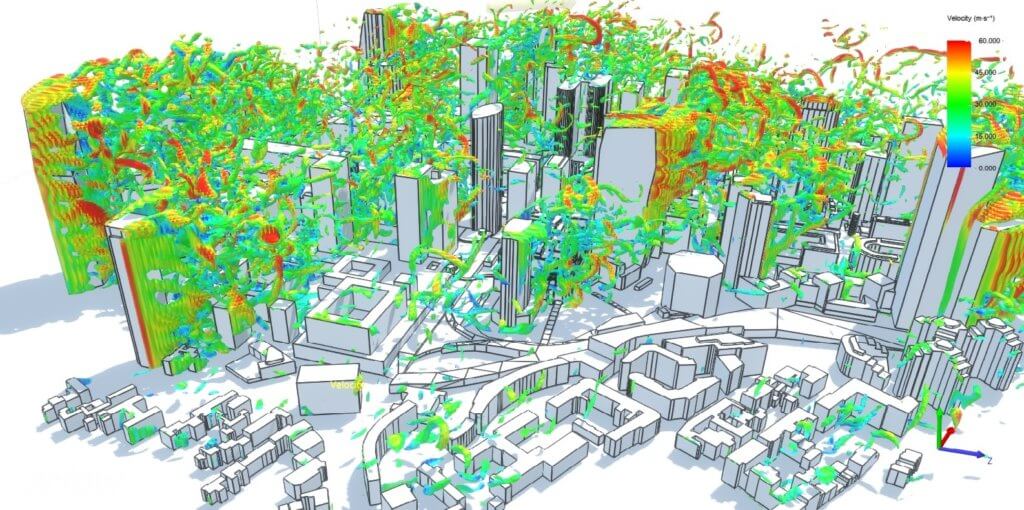 Wind pressure on buildings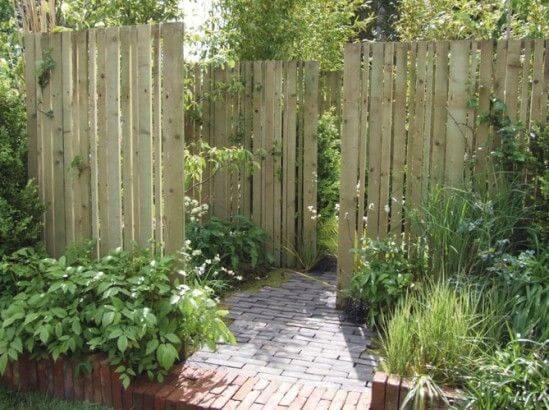 Study of exterior thermo-ventilation comfort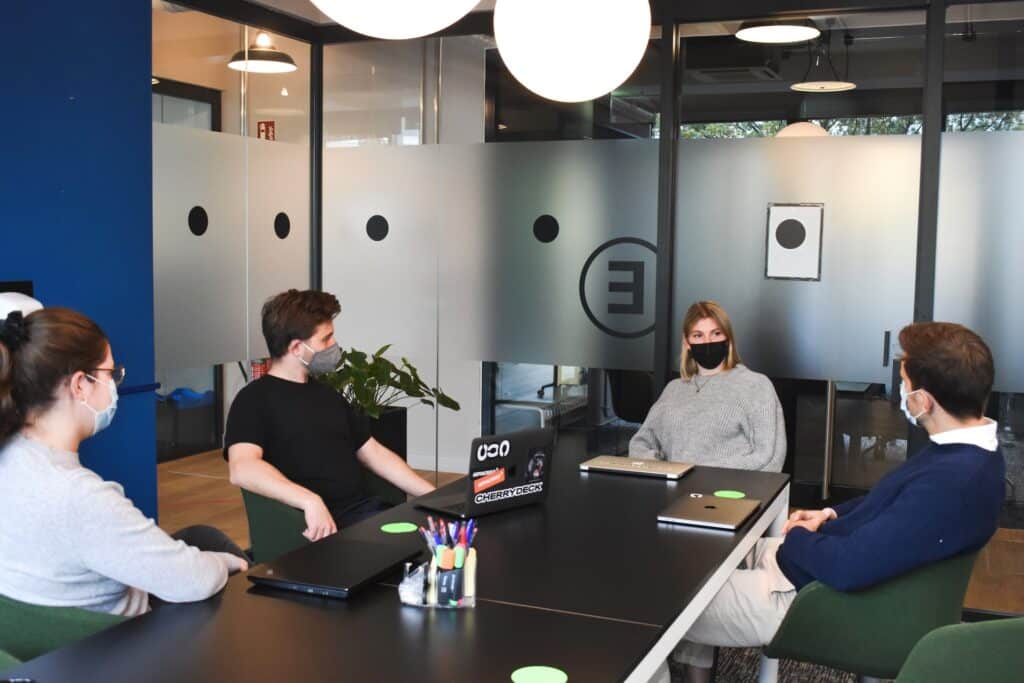 Simulation of the propagation of covid
They trust us, why not you?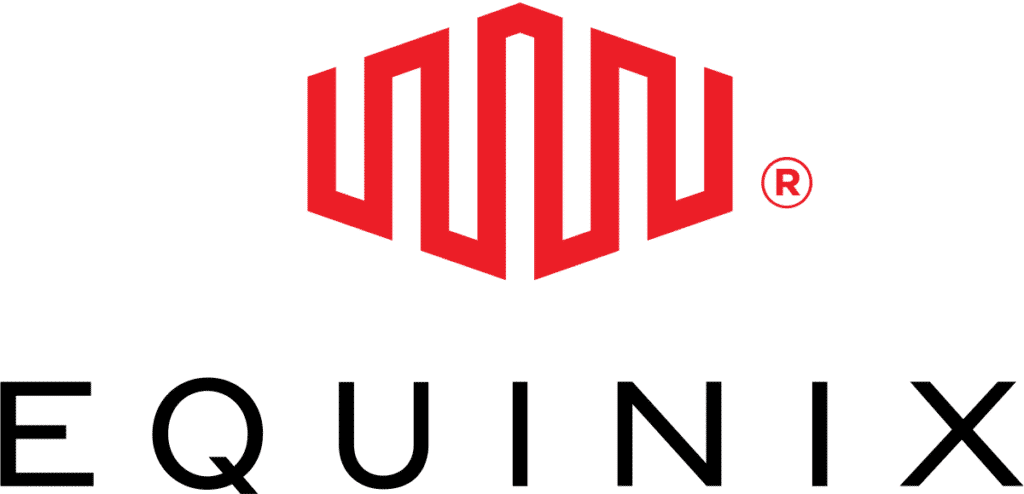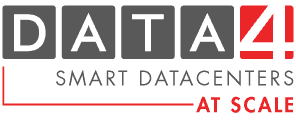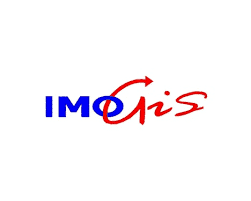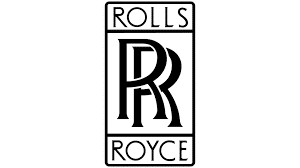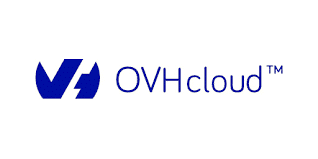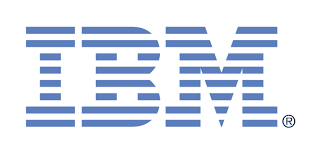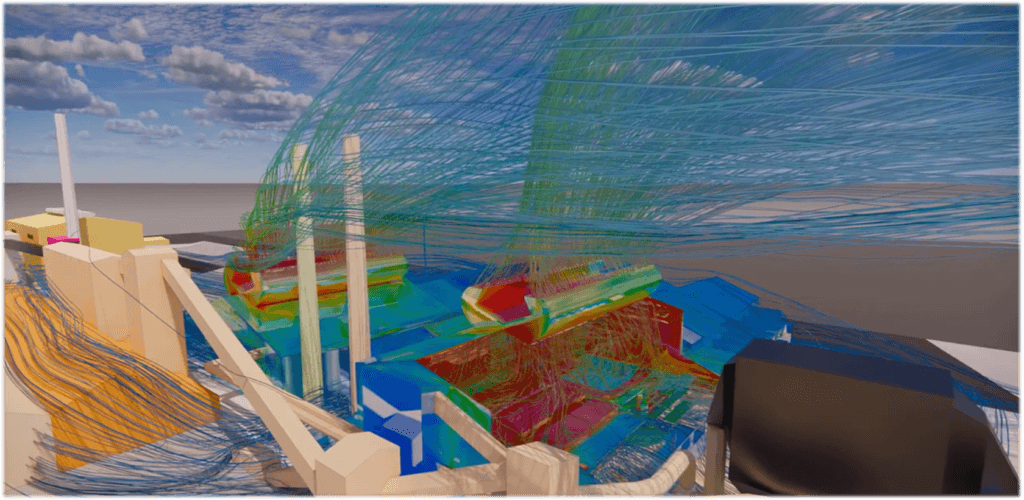 CFD simulation for glassworks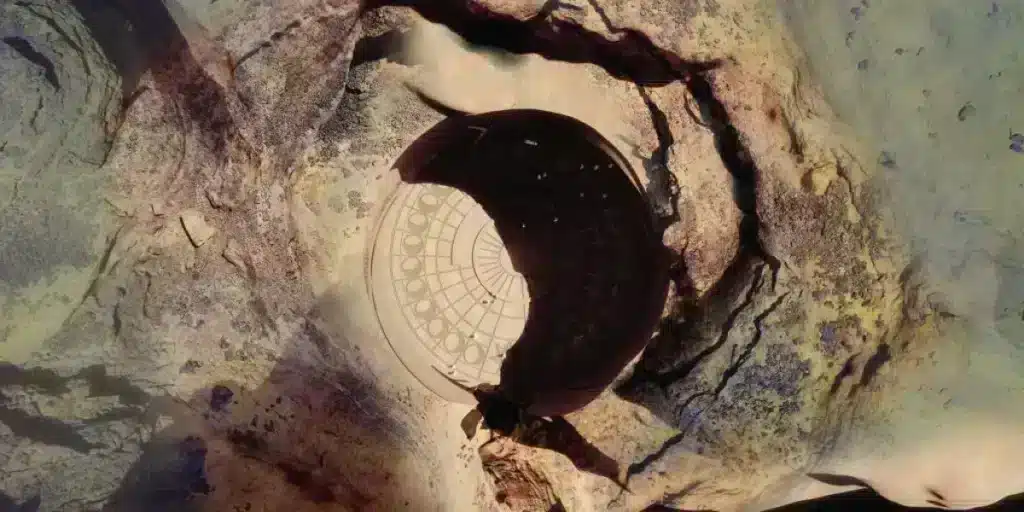 EOLIOS collaborates with Ateliers Jean Nouvel and Terrell for the SHAARAN project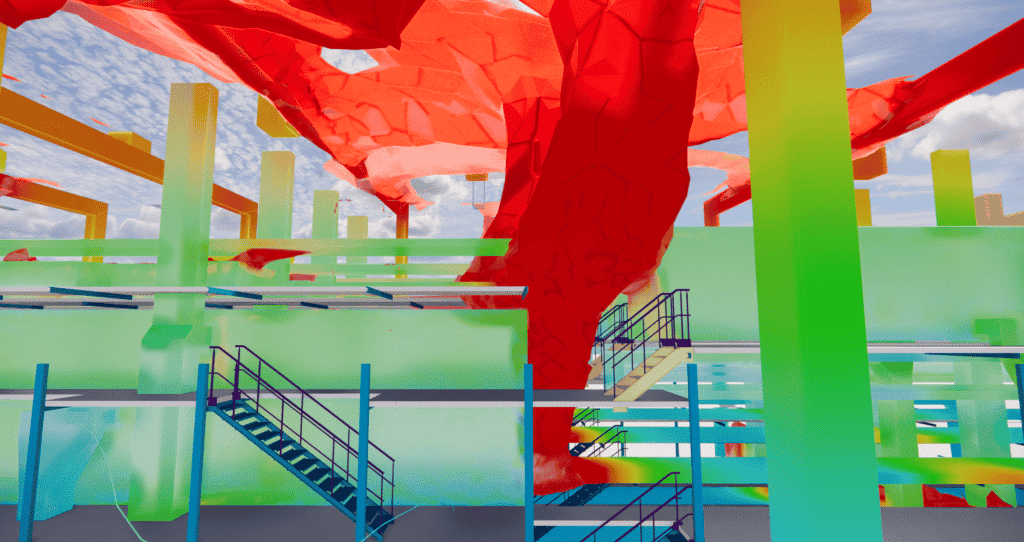 EOLIOS innovates in the industry
Our latest Air & Wind projects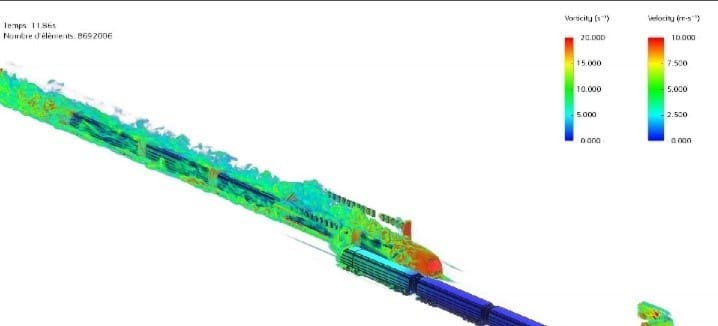 Fine particle capture in a metro station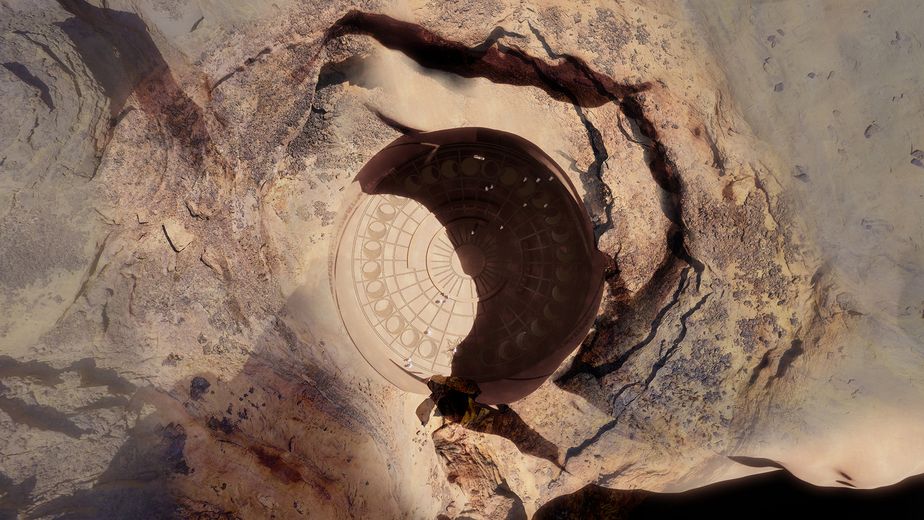 Sharaan by Jean Nouvel resort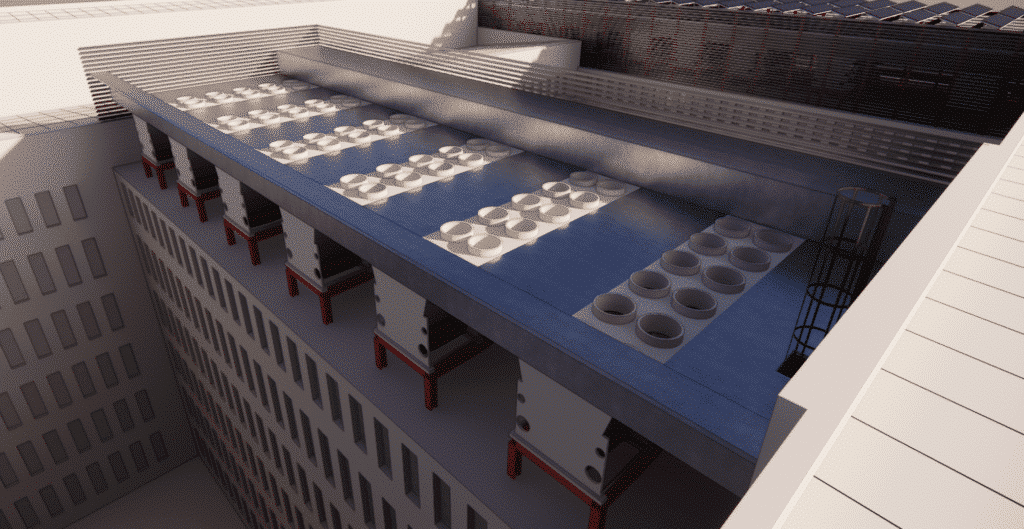 Air coolers – Critical study – Heat wave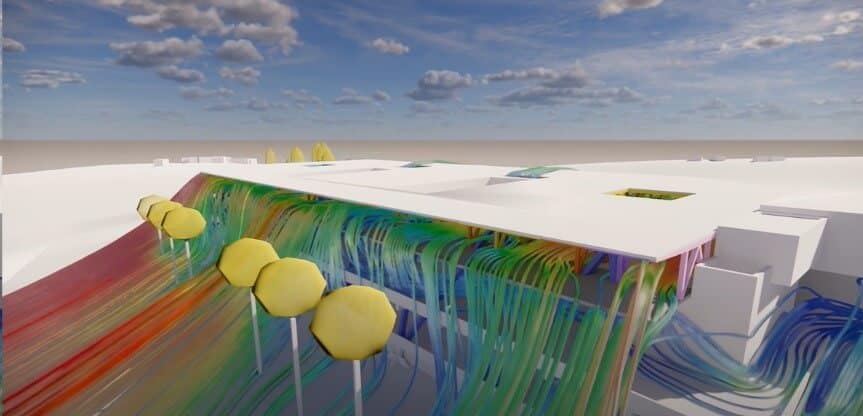 Balenciaga – Wind Potential
Our other domains except Air & Wind
HVAC
Mechanical ventilation
Natural ventilation
Climate control
Large volume
Cold room
Indoor air quality
Sustainable design
BIM