EOLIOS is a unique company specialized in mathematical modeling services of velocity, temperature, humidity, gas and energy modeling of building systems. A pioneer in the use of CFD applied to buildings, our panel of expertise has recently been enriched with the integration into the team of doctors of medicine for air quality audit missions in buildings in relation with the spread of epidemics.
"Engineers who are experts in their field"
Our engineers have more than 10 years of experience in the field of modelling, acquired in the context of the design of climatic engineering installations for the most ambitious projects in France. Therefore, the philosophy of our engineering team is based on the need to obtain not only an opinion on quality, on the state of the initial design of the heating, ventilation and air conditioning systems; but also ofmake specific recommendations for improve or correct the installations in the simplest and most least expensive possible.
French and international references
Many years of experience in this field have allowed us to accumulate leading-edge experience in the field of heating, ventilation and air-conditioning of high-volume, high-stress rooms. As part of a team of engineers and fluid dynamics experts, our in-depth knowledge of gas and liquid flows translates into clear advice for the functional improvement of buildings, products and systems. Over the years, EOLIOS Engineering has become a respected knowledge and development partner for its clients.
The most significant references in our portfolio of companies today include thestudy of new Data Centers, industrial installations in France and abroad, and numerous expert missions for various thermo-aerodynamic subjects.
As part of the activities of our company, we cooperate with the main scientific and industrial organizations in France. The company's employees also conduct educational activities in the fields of industry and construction.
They trust us, why not you?
Discover our latest projects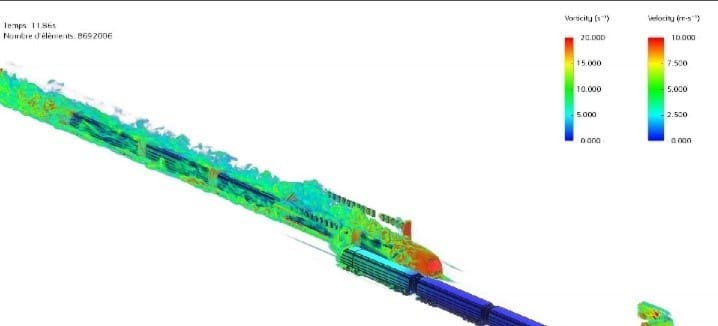 Fine particle capture in a metro station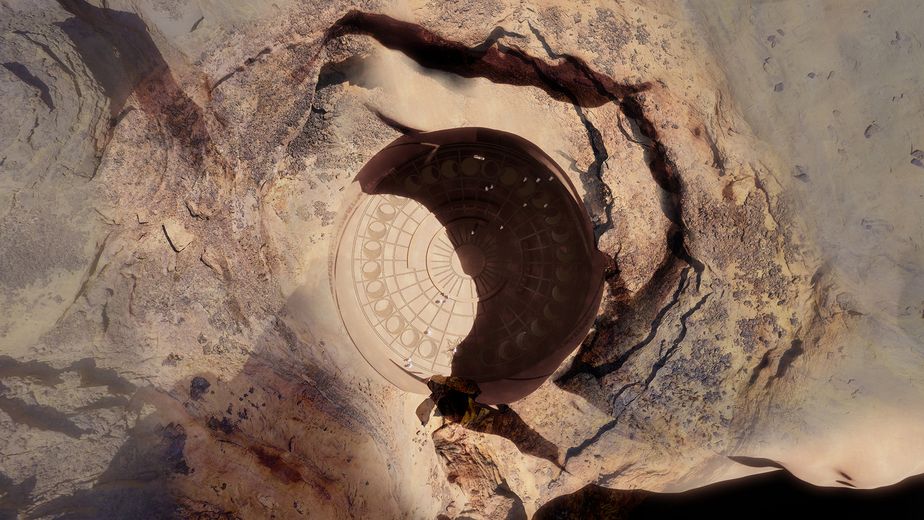 Sharaan by Jean Nouvel resort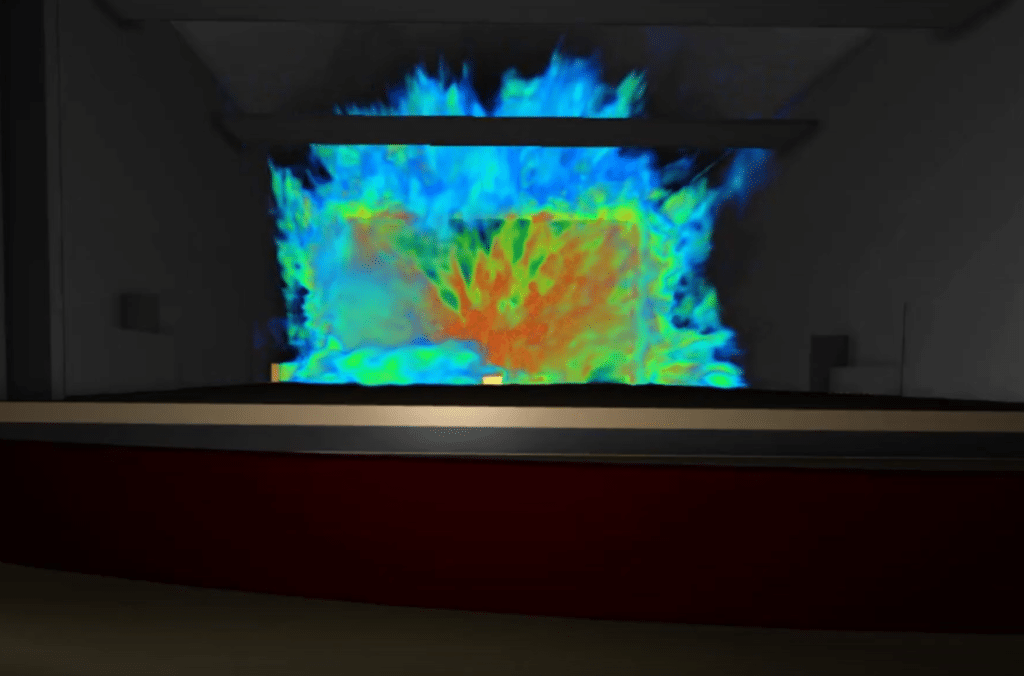 Smoke control engineering – Theater
Smoke control engineering – Theater
Smoke control engineering – Theater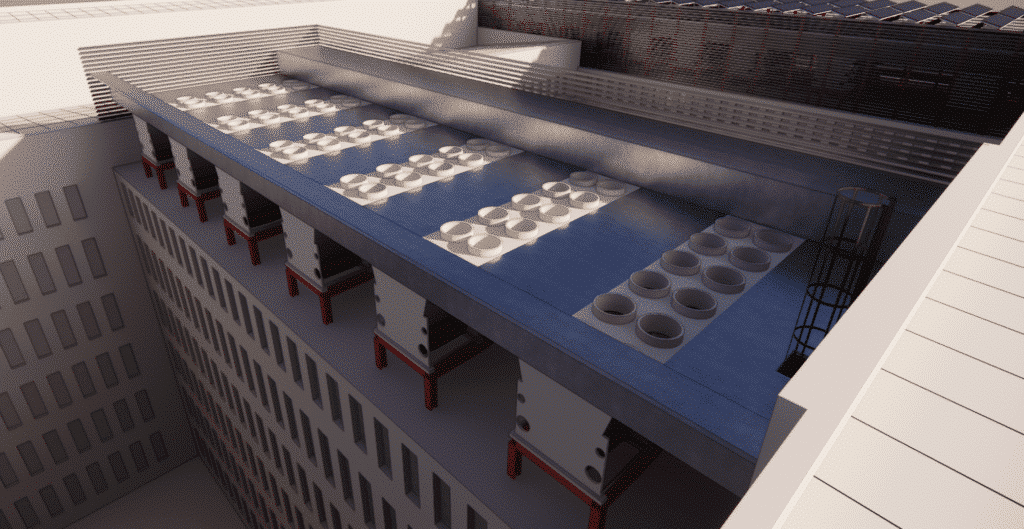 Air coolers – Critical study – Heat wave