Our CFD design office is specialized in high quality numerical processing and calculation applied to fluid mechanics and thermodynamic phenomena and to the reduction of energy consumption. The EOLIOS team is a group of highly experienced CAD and CFD engineers and experts who can provide quick responses and valuable advice to companies in need of engineering, analysis and project support services.
We use our technology and expertise to provide high quality professional services.
They trust us, why not you?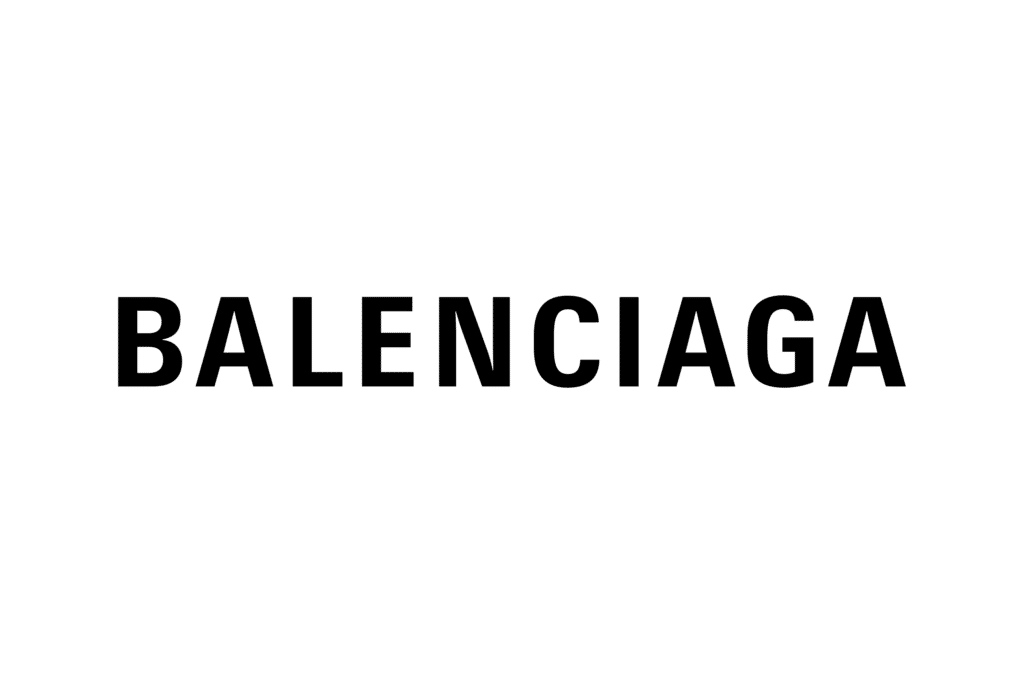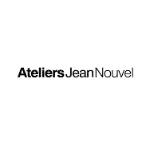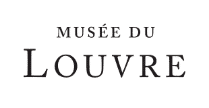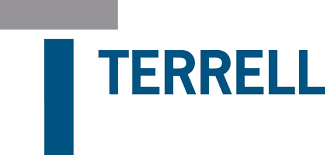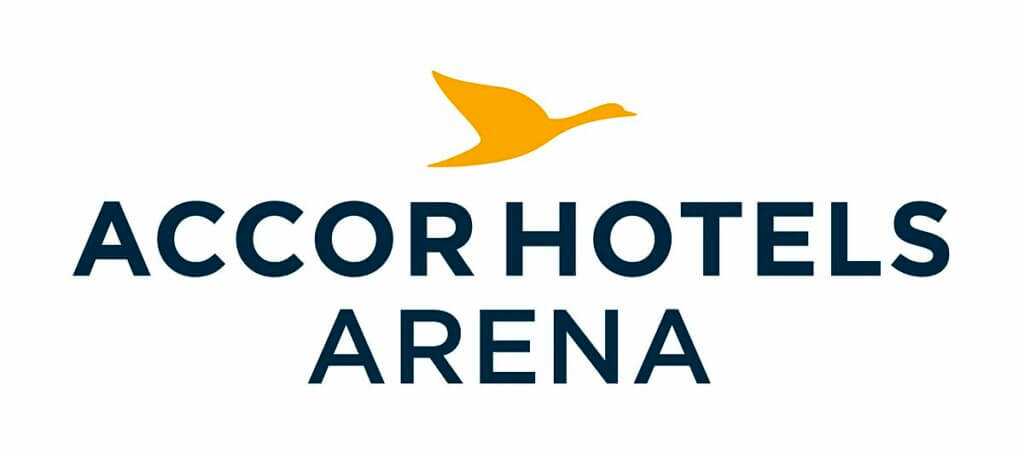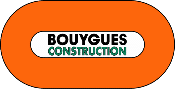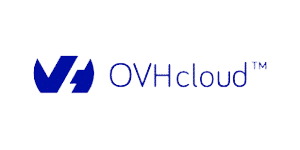 Our other fields outside of HVAC
Aéraulique urbaine
Confort piétonnier
Pollution de l'air
Etude des poussières
Îlot de chaleur
Etude d'impact