EOLIOS innovates in the industry
New modeling techniques for the industry!
EOLIOS provided its technical expertise in understanding and modeling heat and air exchanges in a plastic product production and assembly plant.
This plant is characterized by numerous high temperature furnaces and different soaking tanks. The final temperatures in the building are extremely hard to estimate r without using the simulation tools we have developed.
In the factory, the production part can lead to important thermal draught phenomena. The numerical model has made it possible to study the natural rise of the air coming from these zones according to the characteristics of the different production systems.
"A CFD modeling of a plant of this magnitude, integrating all the thermal and pollution impacts of the different production stages, is a world first.
The production systems (heat release) are modeled in such a way as to precisely take into account their impact on the atmosphere (volume, geometry reworked to be modelable in CFD).
Beyond the simple numerical analysis, EOLIOS has proposed different strategies to deal with the problems of production and climate control in the plant. The proposed and retained solutions were then conceptualized (sizing, position, system characteristics, etc.), studied by simulation and then integrated into the project.
In addition to cost reduction through system optimization, energy recovery systems have been designed.
Video summary of the project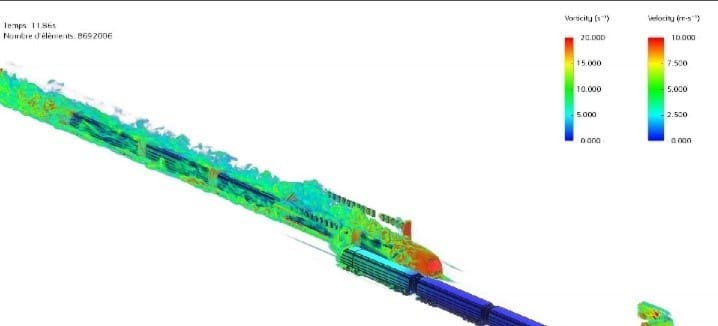 Fine particle capture in a metro station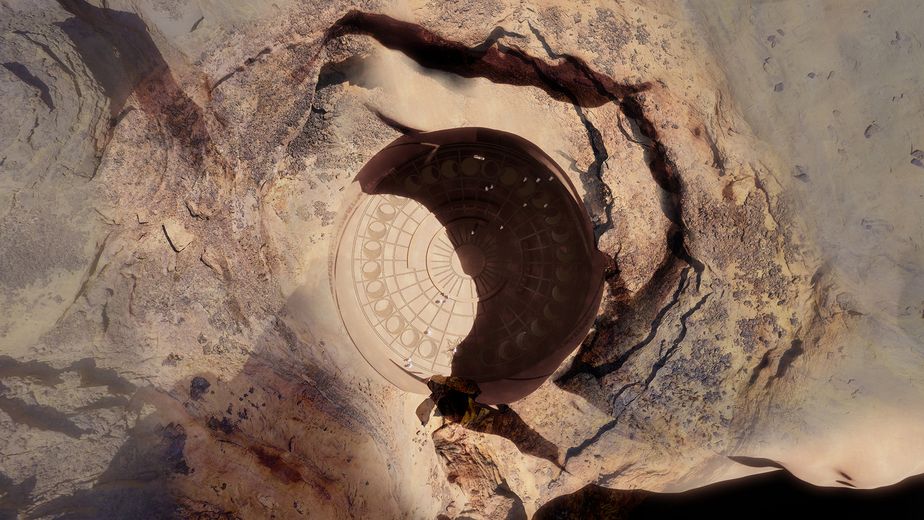 Sharaan by Jean Nouvel resort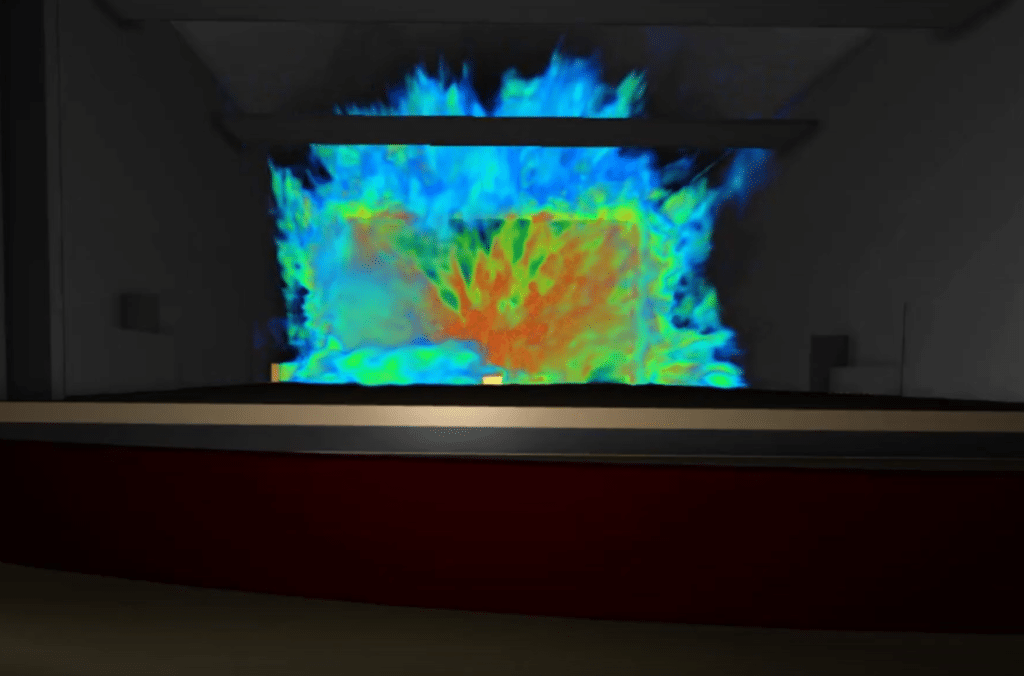 Smoke control engineering – Theater